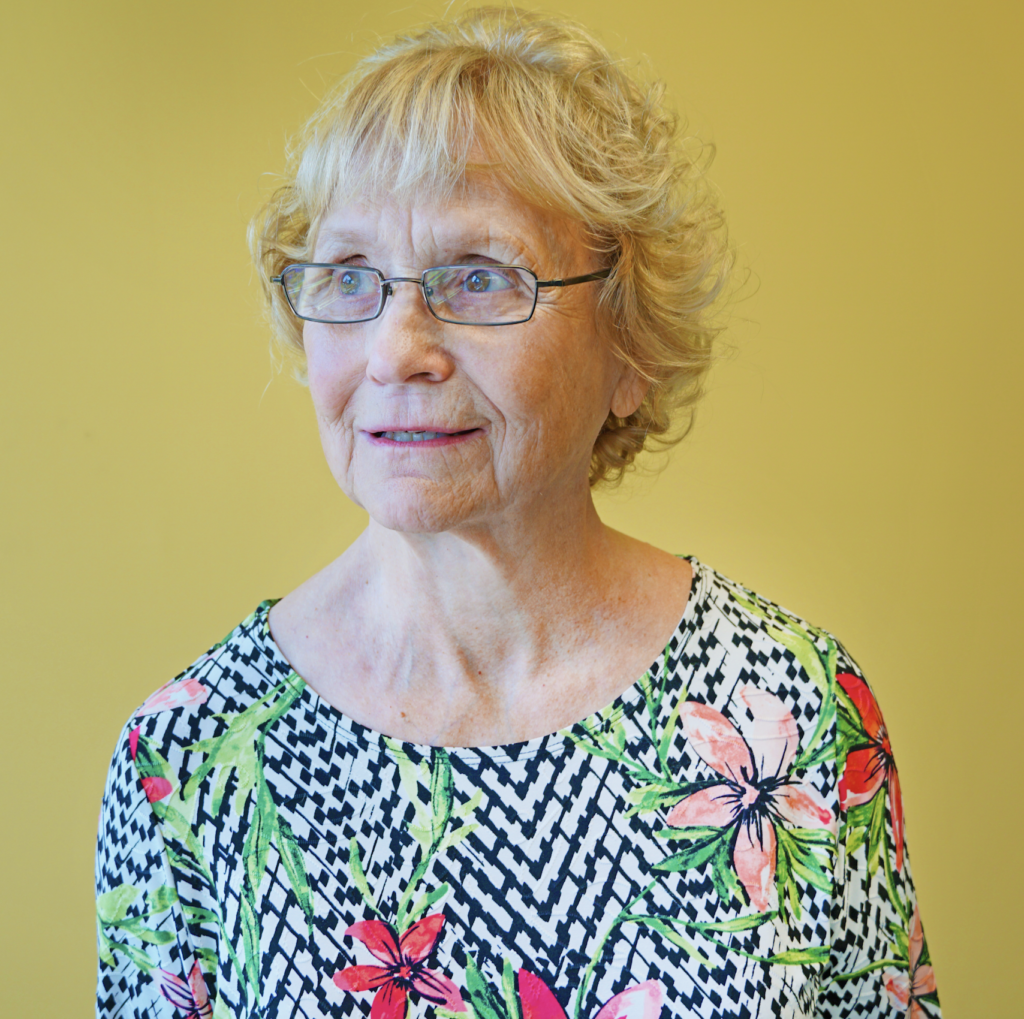 Daisy's hometown is Washington, Pa. between Pittsburgh and West Virginia. Home now is Leo, Indiana where she writes from a buffalo ranch; enjoys a grown family, and a cat named Hank.
She has been published in The Secret Place, Life and Light, Standard, LIFE, Judson Press, East Allen Courier Newspaper and Writers Journal.
Daisy attended Taylor University and the. University of Saint Francis. What she absorbed from her past, observed from people, and pulled from a vivid, humorous imagination produces characters and books with a unique slant on life.
Writing fun fiction, or speaking and writing  about Strategic, Sustained, Sufficient Prayer is her passion. She illustrates how SSS prayer will change any church, city, or individuals.
Published books:                                                                               
Voice from the Hollow The holy and humorous combine to rewrite Daisy's history and future. She is told to return  to her hometown in the Appalachians and honor parents who have died. Hidden secrets unlock when a mysterious storyteller appears with visions of her past. $20.20  
Pocket Book features three Flash Fiction stories: Just Like Pa, Whirlwind Romance, and  Graveyard Angel. $10
Okay, God I Hear You:                                                                                       A verse each day will guide your way
52 Devotional Stories
Weekly Reflection Question
365 Scriptures & Journal $17.00 
Purchase books through PayPal:
[email protected]. Shipping $3.00 20% off purchase of two.